Why Breathwork?
"The transformative nature of Breathwork allows us to take your health and wellness goals to a deeper level of achievement. I am humbled by the connection, results and healing I have seen in others through the power of Breathwork".
Life events are causing stress & anxiety.
I am experiencing reduced motivation.
I have appetite fluctuations.
My disrupted sleep is leading to hormone imbalances.
I feel emotionally imbalanced.
Looking for life changing results?
We are here to help take your wellness goals to the next level.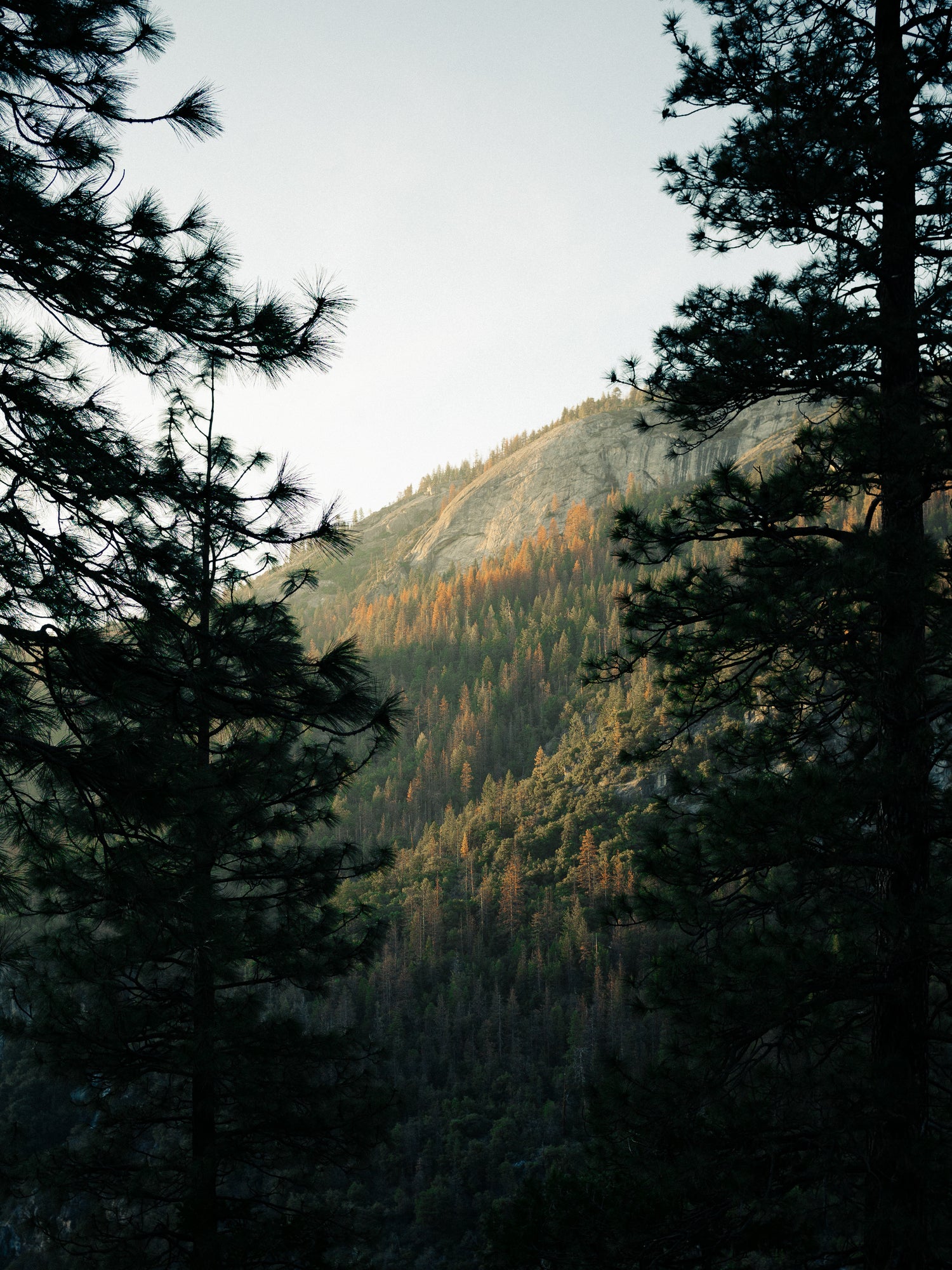 JUST BREATHE by YUMSWITCH
Our Mission: To help you clear anxiety and stress through the power of breathwork.
Breathwork is an effective tool to:
achieve wellness goals
improve sleep
experience feelings of joy and/or deep inner peace
Improve VO2 Max
relieve physical pain
feel more connected
increase self-confidence
deepen your breath capacity
strengthen your diaphragm and lungs
balance your mood
attract abundance
tap into your higher states of consciousness
break down walls and awaken your authentic self
detox on a molecular level
experience phenomenal revelations
Book A Discovery Call Now